SHE came into my life when as a child I developed an aversion for all things white… White dress, white skin tone, white MILK. May be because in India, the Whites tend to overshadow the Darks in every walk of life, so much and so, that the very beauty of dark fades into oblivion.
SHE was also dark with a hint of bitterness and so was I (I still am). Everyone forbade me as a child not to have her company citing that SHE would make me darker. May be this was the reason I was drawn more towards her. There is some sort of ecstasy in exploring the forbidden…Isn't it?
As I grew older, the proscriptions ruled out slowly and my family (who by now accepted my darkness) were less bothered about me getting darker. I have seen my father waking up early in the morning and bringing HER to stir us up! My father is the man who taught me the ways to spice up HER grandeur.
By the time I treaded life and entered college, the love for her turned into addiction. I needed her all the time…Sometimes there were reasons like completing assignments, survive boring lectures, late night studies and sometimes there was no reason at all. SHE was just an urge away for me.
Also on some solitary nights when life gave reasons to mull over it's depth, SHE was there with me in my musings….Her aroma was enough to unlock the deep thoughts and together we devised our own philosophies of life.
SHE reigned in winters. SHE was indispensable. SHE was there for me with her warmth and I never needed a room heater. I have the most beautiful memories in life from the times when I used to stay alone in Delhi at my apartment. My childhood BEStie moved in with me during winters and one more very dear friend of mine used to come for staycation from Karnal every other weekend. We had a gusto, relishing our midnight chat-sessions, late night Netflix and SHE was definitely there adding to the bliss!!
That rafting-trip to Rishikesh, those aimless conversation turning into deep debates, those visits to roadside tapri near college, that night under the stars, those snuggles with my better half…. all alluring moments that are etched in my heart forever have one thing in common- SHE!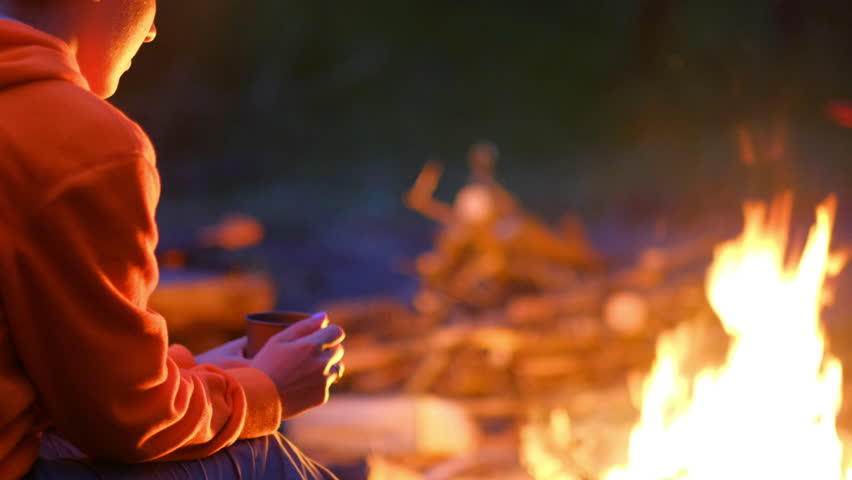 Such is her aura, that once a lover will always be her lover. Thankfully, my family and friends all drooled over her and no one ever interfered in our blissful togetherness. Sometimes even they offered to hop on and relish the times together. Those are some beautiful times to cherish!!
And then the time came when I was married off to the most wonderful man I could ever meet. SHE , however, was still there… That inexplicable feeling when in early mornings both my loves entered the room and both of them lent their warmth on my lips and woke me up to a reality more dreamy than the dream itself.
Aah! How I miss those times…When no reasons, no logic, no constraints blocked my way in being with her.
And now, when I am shackled in regimes…when I am donning the roles of mother, wife and daughter-in-law…I barely get time to sit in peace with her…indulge with her..have my soliloquy!!
Still, SHE never fails to give me that instant kick when I need it the most. SHE has been such a loyal soul that no matter how less time I get to bask in her glory, still SHE never disappoints me with her magical dark hue, her tantalizing taste and her exotic aroma!! The dark elixir of my life- my CHAI!!
My dark twin soul,
My ally when life seems a lie,
My chum for gloom and joy,
It's none other, but, MY CUPPA CHAI !!
This blog is a part of the Chai-a-thon blog train organized by 'The Momsteins'
I would like to thank Sweety Patelia – https://chinkslounge.wordpress.comfor introducing me.
I would also recommend you to check out my fellow blogger and friend, Jasmeet's blog- http://jazzharman1508.blogspot.in and read about her wonderful tea memory.
Hosted By :